UN Action Campaign
FLIPPING THE SCRIPT ON THE CLIMATE NARRATIVE
Topics

Sustainable Development Goals
Climate action

Services

Creative campaigns
Visual identity
Communications strategy
A campaign to inspire a billion actions towards the SDGs by 2030
Challenge

The 2030 Sustainable Development Goals are the blueprint for a better future. Progress is being made to reach them. But not fast enough. COP26 represented a critical moment for the the UN Action Campaign to motivate global leaders and millions of citizens to act on the SDGs. With the ongoing threats of Covid variants, financial instability and climate change creating a culture of fear and apathy, we needed to create a campaign with the power to shift mindsets.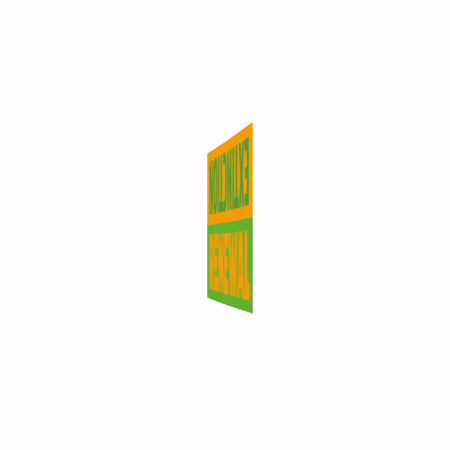 Solution
We created Flip the Script, a multi-channel campaign to put forward a bold, new narrative: it's within everyone's power to reimagine and create a better world. We used powerful shifts in language to highlight how we can flip our attitude, our mind-set, and our reality—from negativity to opportunity and from cynicism to optimism to live up to the promise of the SDGs and build back from the Covid-19 pandemic in a healthy, green, and just way.
Impact
The Flip the Script campaign launched during the Global Week to #ActforSDGS in September 2021, with a film spot broadcast across Europe in movie theatres and outdoor advertising, garnering over 20 million impressions. With the help of our campaign, the UN achieved its goal of collecting 100 million actions from all over the world, captured and visualized in their online heatmap. Our campaign also played a staring role at COP26, featured during a concert with Patti Smith and broadcast across the Blue Zone, and Glasgow—urging leaders to act and accelerate action.
Related Content
Explore more case studies and content